New Chemistry for a future fit for our grandchildren
Economically, ecologically and socially sustainable
Alongside digitalisation and innovation, sustainability is part of BÜFA's DNA, which underlies all the activities of our "New Chemistry". Our goal is to act in an economically, ecologically and socially sustainable manner – for a future fit for our grandchildren. Our strategy and our actions are oriented towards the Sustainable Development Goals of the United Nations.
As a company operating in the chemical industry, we attach great importance to a sustainable circular economy. BÜFA follows the entire life cycle of its products and – starting from the acquisition of raw materials to the processing of the material at the customer's site – tries to manufacture them with as little excess and emissions as possible. In order to achieve this goal, we rely on innovative solutions. Since 2021, BÜFA has been climate-neutral through its own measures, as well as offsetting at all German sites.
Sustainable Development Goals at BÜFA
As part of a stakeholder survey and in collaboration with students from Leuphana University Lüneburg, we have identified five focus SDGs for the BÜFA Group,
which we particularly align with in our business activities.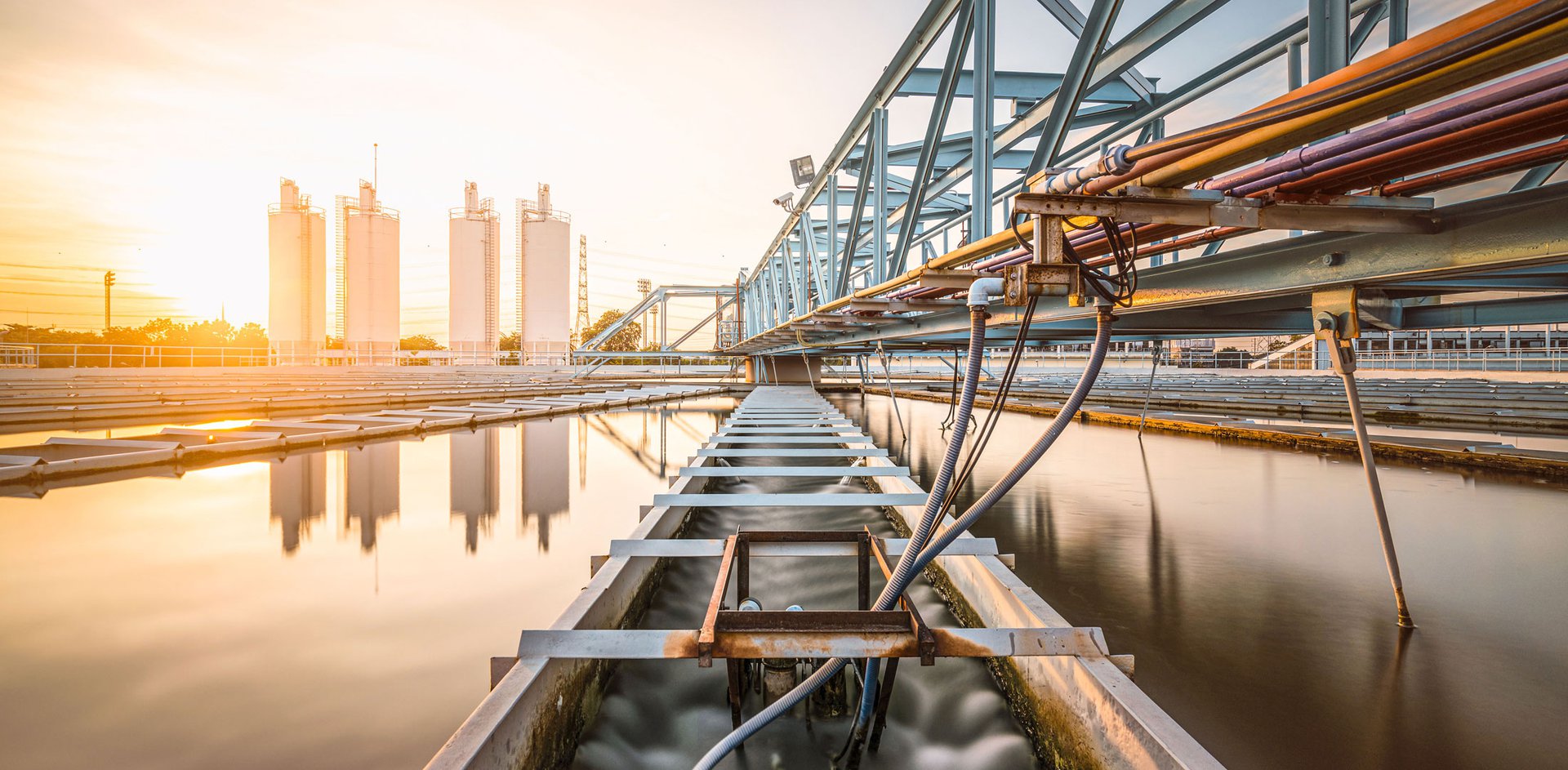 Sustainable success stories
Recycling containers for a sustainable circular economy
Together with the AST. Group, BÜFA has developed containers with a high recyclate content of 50 percent. The canisters have UN approval and are thus approved for the transport of hazardous goods. Undamaged empty canisters from BÜFA are cleaned and reused by AST. If reconditioning is not possible, the respective containers are crushed and processed into granulate. New canisters are again produced from this obtained granulate. The recycled containers not only reduce the amount of waste, but also cut the need for new plastic and crude oil. This also reduces CO2 emissions.
Sustainable success stories
For a sustainable water cycle in the Chemicals sector
BÜFA is the official distributor of the new product in water treatment – FerSol®. The innovative product is based on the world's most effective oxidant – Ferrate VI. In the past, it was not possible to produce Ferrate-VI in a stable and sustainable way. The start-up Ferr-Tech was the first company to develop and patent a production process that now makes this possible. FerSol® purifies residual water in such a way that manufacturing companies can largely reuse it in their processes. Thus, the innovative product supports a sustainable water cycle in industrial processes. Companies in different industries can operate more ecologically and energy-efficiently.
Sustainable success stories
BÜFA Elements – Market innovation in the Cleaning sector
BÜFA has developed an innovative modular system that enables textile care customers to put together a washing process that is optimally tailored to their needs. With BÜFA Elements, detergents and additives can be dosed to the extent required for the individual process in the laundries. This allows customers to wash both laundry requiring disinfection and conventional laundry – with optimal results in terms of cleanliness and protection of the fibres and colours. The individual washing process conserves resources, as only those elements of the system enter the wastewater stream and thus the environment that are indispensable for the respective needs.
Sustainable success stories
Inplant system in the Composites sector
The new Inplant system produces gel coats and pigment pastes directly in individual customer containers and carries out many steps such as labelling, dosing and sealing fully automatically. The manufacturing of products is not only significantly more efficient, but also more sustainable: The processes have lower emissions, there is no need for intermediate storage and possible disposal of products, the accuracy of the dosing increases and the work is more ergonomic for employees. Moreover, the process is exclusively digital. The new Inplant system thus contributes to protecting people and the environment, as well as conserving resources.
Sustainable success stories
Staying healthy through the year with BÜFA
BÜFA is committed to the holistic and sustainable health of all employees. As part of the company's approach to health management, BÜFA regularly offers preventative courses on the topics of exercise, nutrition and psyche to provide impetus for a healthy everyday life. In addition to the fitness offering with the Hansefit association, the leasing of bicycles or pedelecs via BusinessBike or regular colon cancer screening, there are courses on stress prevention and yoga for the lunch break, as well as joint cooking evenings on the topic of healthy nutrition.
Growth creates the conditions for our sustainable actions. With our products and services, we want to create international, customer-oriented value. In doing so, we rely on our innovative solutions, as well as a trusting and efficient spirit of cooperation with our partners. Our international growth is based on solid and socially responsible financing.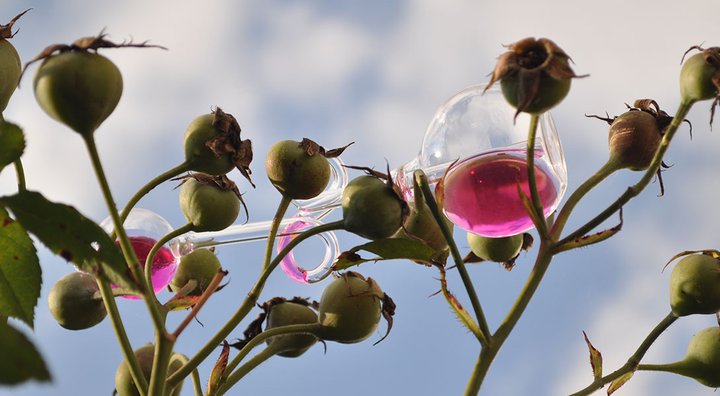 With numerous measures at our sites, we are helping to steadily reduce BÜFA's carbon footprint and to conserve and preserve resources for future generations. Sustainable CO₂-management, the regular assessment of our environmental aspects with the associated instances of environmental impact, and fixed environmental targets are helping shine a light on the path ahead. We continuously optimise these processes with the help of Lean Management.
Our most valuable resource is our employees. Therefore, BÜFA offers them a lot of space to develop ideas and to work independently. The further qualification of all employees, as well as the training of young professionals, are a high priority for us. In doing so, we are making BÜFA future-proof together.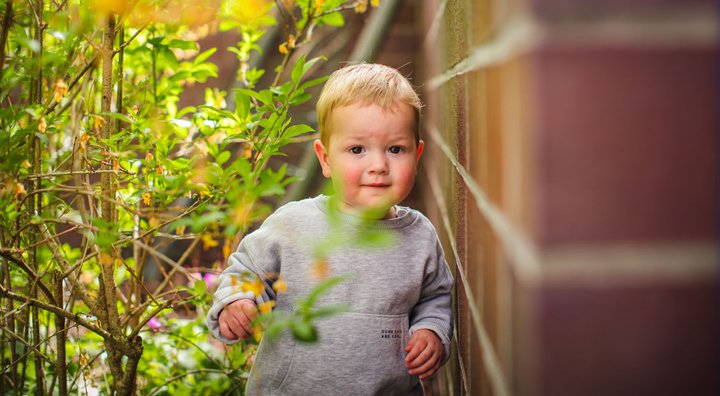 As a responsible chemical company, BÜFA supports various institutions and projects in the region. Economic, environmental and social sustainability are inextricably interwoven. That is why it is important to us to promote culture, education and social issues, and to positively influence sustainable development in our region.
Portfolio & Value creation
We create sustainable solutions for our customers, and support sustainable and future-oriented industries with our sophisticated products. That is why we develop and use environmentally friendly product alternatives and optimise our products with regard to their environmental compatibility, as well as a lower application concentration.
In addition, we are continuously improving their application properties, so that they are even more durable and easy to process. We maintain long-term partnerships with our suppliers and select our raw materials responsibly. We are constantly increasing the proportion of environmentally friendly, bio-based or recycled raw materials. The aim is for our processes, products and services to contribute to greater sustainability in the value chain.