BÜFA offers a wide range of chemicals, cleaning agents and composite materials for a wide variety of industries. Our sophisticated products are used, for example, in the agricultural industry, in food processing or in the automotive sector.
Our experts in research, development and application technology are constantly developing the products further, so that our customers can process them safely and easily with the highest quality. For questions, individual requests or feedback, please contact our customer service.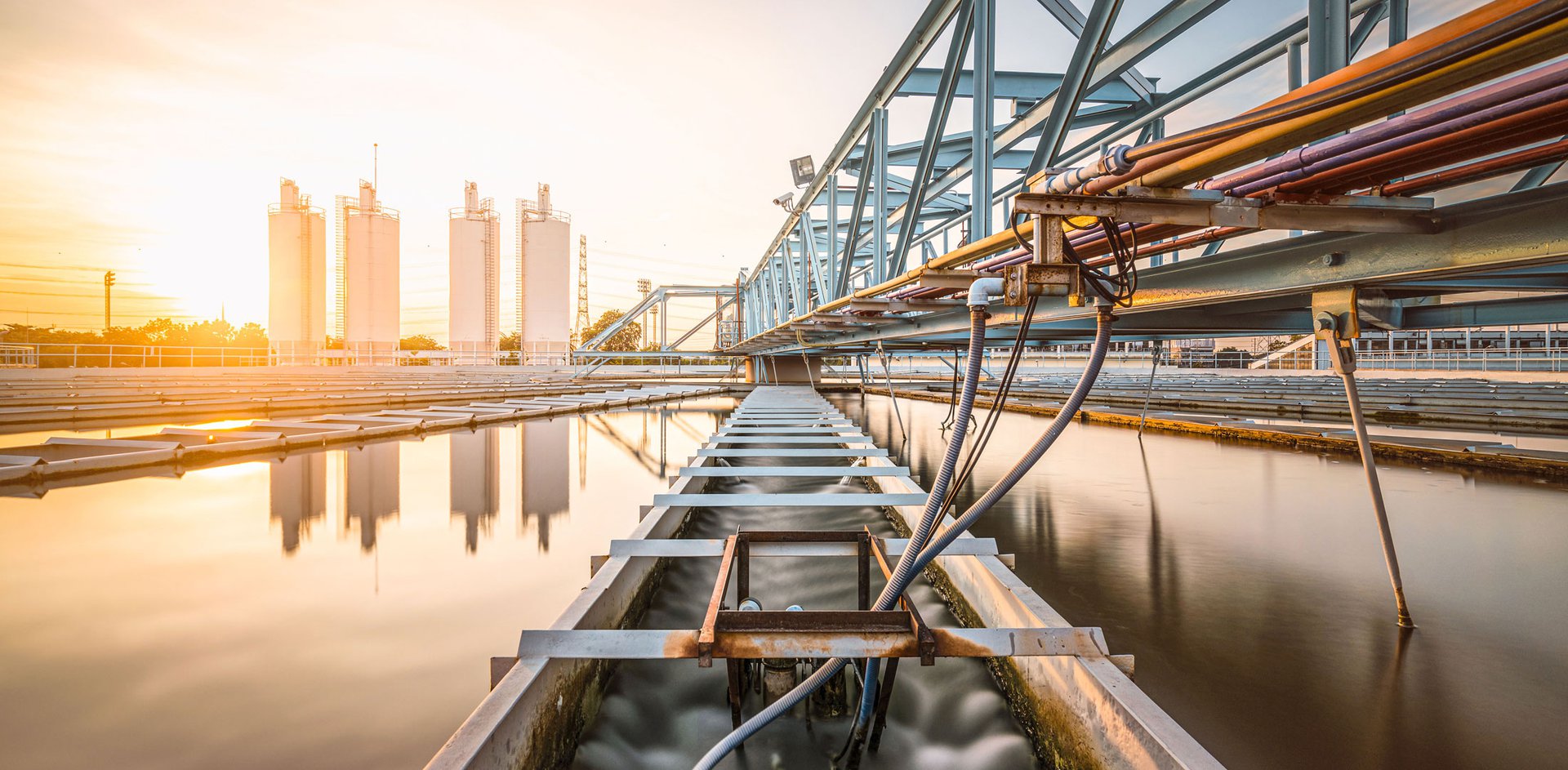 BÜFA DIAS-OL – a result of intensive research
In 2021, BÜFA has launched a disinfectant for the treatment of textiles that is also fully effective against corona viruses. BÜFA DIAS-OL is the result of intensive research. The product inactivates all types of enveloped viruses when used correctly. By using the innovative product solution in a special bath process, enveloped viruses, bacteria and yeast fungi can be eliminated even at low temperatures and with a short exposure time, without damaging colors or fibers.
BÜFA®-FireFox-System – the best choice in fire protection
BÜFA®-FireFox is the premium system for the production of fire-retardant, fiber-reinforced composite components in closed processes. Individual components allow a wide range of combination options for completely individual customer requirements. Naturally in accordance with the highest European and international fire protection standards. HIGHEST FIRE PROTECTION, EXCELLENT MECHANICS, MAXIMUM LIGHTWEIGHT CONSTRUCTION - High Performance at all Levels
BÜFA Erfolgsstories
FerSol® - for 100% ecological water treatment
FerSol® is environmentally friendly and biodegradable, unlike the chemicals commonly used for water treatment. You can use the water purified with FerSol® for your industrial process in a sustainable cycle. This makes your processes more ecological and energy efficient. The benefits are reduction of chemical use and water consumption, reduction of energy consumption and more.