We think in generations
Innovative, fast and flexible – We take responsibility
As a medium-sized company, we react innovatively, quickly and flexibly to the requirements of our customers and the changing markets, as well as to ecological challenges. We take responsibility for the company and for society.
We are passionate about utilising and promoting the commitment, knowledge and experience of our employees in a targeted manner. This fundamental attitude is represented throughout the entire group of companies. We fully embrace the corporate principles developed and signed together with our employees in 1997.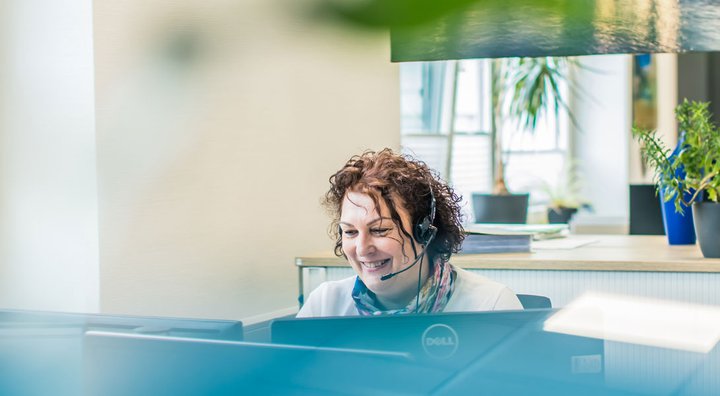 Acting in a customer-centric manner
We thrive on partnership. We react quickly and flexibly to customer requests. It is our claim to convince others through high-quality products and innovative system solutions. This also includes a commitment to continuous development.
We want to work openly with each other as a team. In doing so, we are aware of our social responsibility. By way of a mutual, honest exchange, we create transparency and the opportunity for greater personal responsibility.
Protect people and the environment
We act responsibly – now and in the future – to protect people and the environment. We develop protective and resource-saving measures in order to constantly improve – even beyond the prevailing legal requirements.
We want to work successfully. In order to secure the company's existence in the long term, we act with foresight. Qualified employees will put us ahead of the competition.